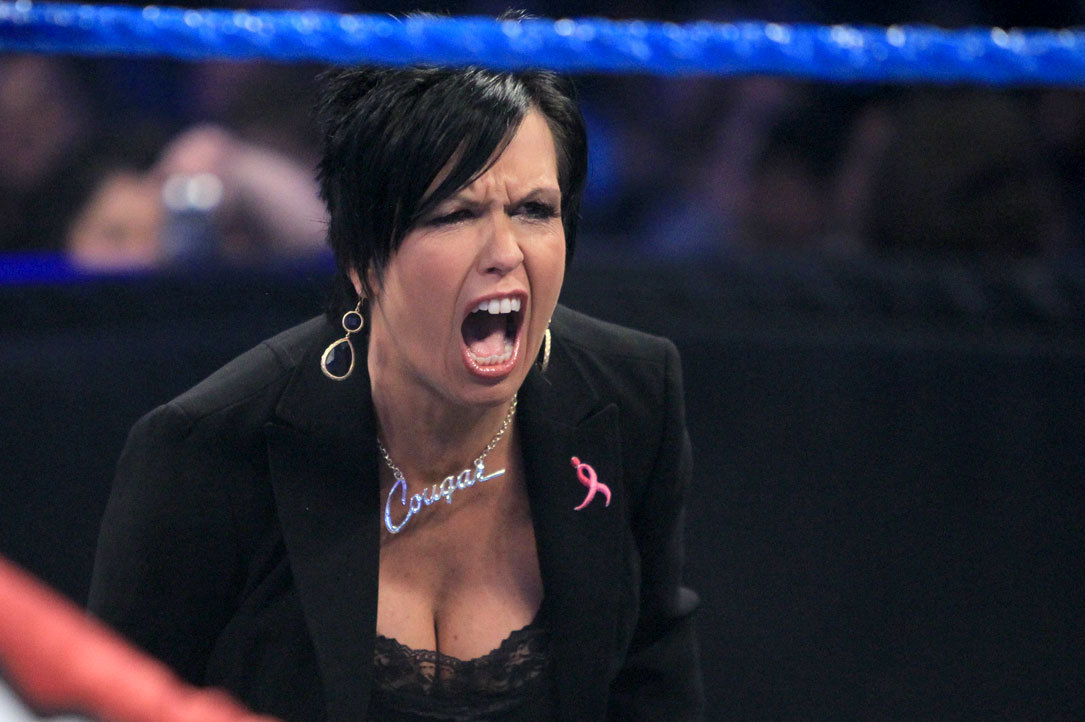 Vickie Guerrero ( female wrestler )
On paper
she is 'Latino' ( one of those 'Latino'-Americans hailing from Texas . .)
Do you think she's fully Caucasian ?
For a 'Latina' she is very 'light' though. .
In contrast to , for example , Chavo Guerrero . . .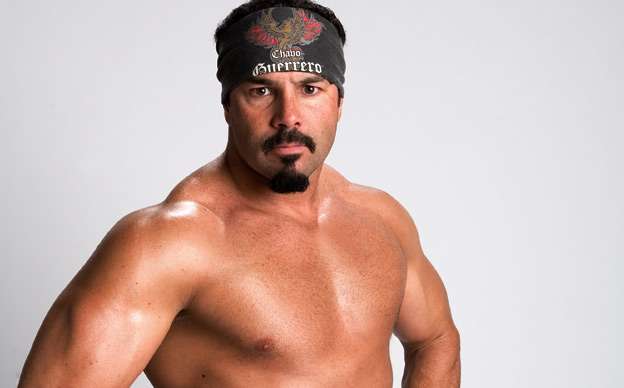 So ?
Concerning her character I think she's a total bitch though . .
One of the nastiest brats to ever hit the wrestling scene. .
In fact I couldn't hold back my glee when the Undertaker once dared to piledrive the crap out of this bitch .
So , what do y'all think ?